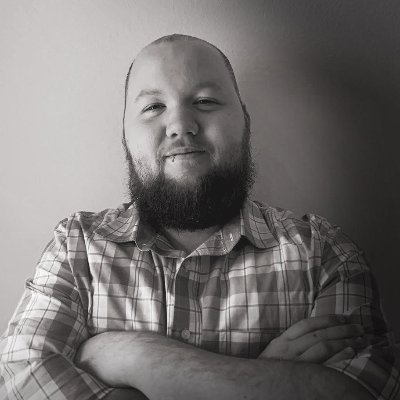 I'm Ty
Here to share my journey and help people learn. Currently diving deep into the world of Computer Graphics.
Content
All my content about graphics programming, shaders, gamedev, etc.
A full listing of all my blogs
Originally this blog was created to help my students/mentees who were trying to get into the world of software engineering/development. You can find these articles here. I may even add to them one day.
I used to host a (now stalled) podcast series called the virtual world. Mostly talking about programming languages and the Rust ecosystem. You might like it.
---
Ask me questions on twitter or email me at ty@tytr.dev